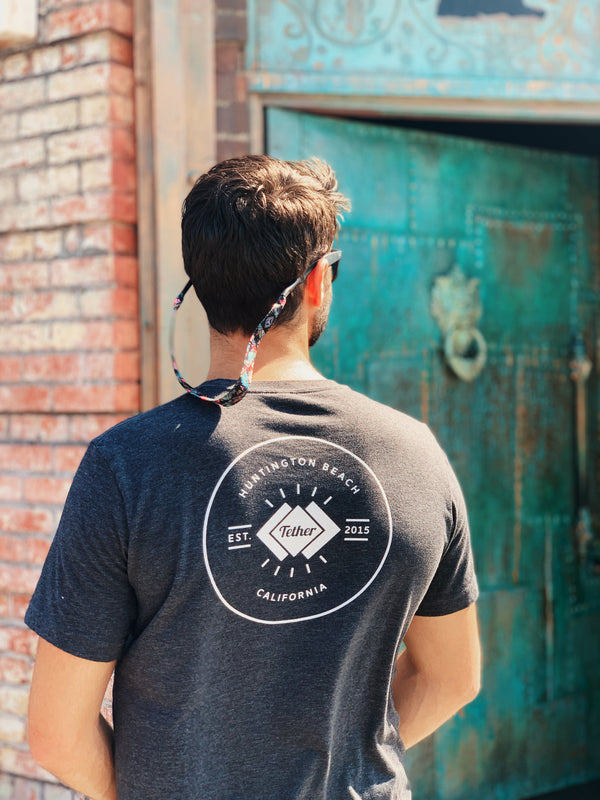 Lost Spirits Distillery… the Adult Willy Wonka Experience You Never Knew You Needed
In 2010, Bryan Davis and Joanne Haruta decided to open a distillery Monterey California. 6 years later, they opened up their first highly theatrical distillery in the Los Angeles Arts District. Here is their story….
Back in 2010, Bryan Davis and Joanne Haruta decided to start a distillery in Monterey California. What made them different from other distillers? Starting with their malt whiskeys, Bryan and Joanne decided to burn peat sourced from different locations. These locations such as the Everglades gave the spirits a unique flavor that would soon be the driving characteristic of their business. Throughout the years, Bryan and Joanne received acclaimed criticism and awards from the community including the Liquid Gold Award. In 2015, the company began to draw attention to its unique aging process. Instead of the traditional barrel process, Bryan had invented a new chemical aging process that would become the basis of their company. 
In 2016, Bryan and Joanne opened their distillery known as Lost Spirits in Los Angeles. 4 years later, the distillery is a big hit and is only growing. With all the popularity Lost Spirits has been receiving, you would be surprised that all you need to do to visit is to get a reservation. The tour and tasting tickets go for $46, while their tour and dining experience go for $190. What makes Lost Spirits special is the style in which they express their drinks. Bryan and Joanne base a lot of their tasting rooms on movies and experiences. Without giving away a lot of the tour, here are a couple of things you can expect while visiting. 
"Whiskey Island" is just one of the many exciting ventures this distillery offers. Take a small boat ride to the library where you can find bookshelves filled with first edition H.G. Wells books. Elements of Pirates of the Caribbean & The Jungle Cruise can also be expected when taking the tour. The idea of the whole experience is to create drinks that make you feel like you are apart of that specific time/set. Visitors are first greeted by a "Disney's Haunted Mansion" style elevator when they arrive and are soon engulfed in a 19th century-style room where their first tasting begins…
(Visit Lost Spirits for the rest of the tour!) 
Lost Spirits is an experience all spirits lovers must try. The place offers rums and whiskeys for sale at the end along with a full dining experience. Next time you have a free weekend, book reservations with a group of your friends and feel like a kid again while you visit this amazing spot. Just be sure to use a camera strap if you plan on taking photos since we all know it can become a little hard to take photos once intoxicated… 
Written by @visualsbyry